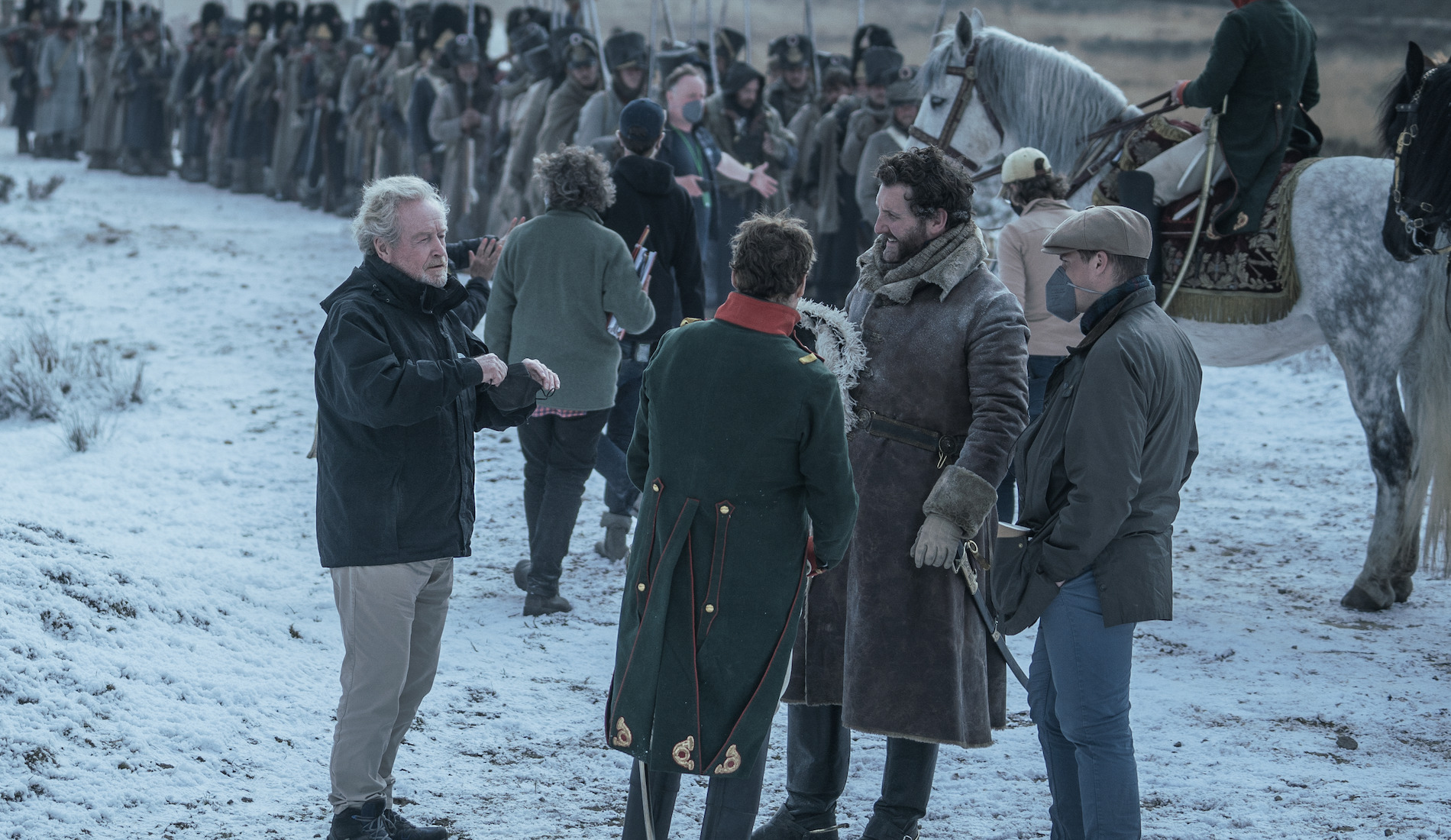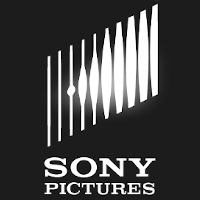 The best films only at the cinema
Sony Pictures Austria
Sony Pictures Filmverleih GmBH is responsible for the cinema distribution of Sony Pictures Entertainment, a subsidiary company of the Japanese group, in Austria. The films include known franchise such as Ghostbusters, Spider Man or Men in Black and animation films such as Hotel Transylvania or The Smurfs.
Social media editorial activities
Social media editorial activities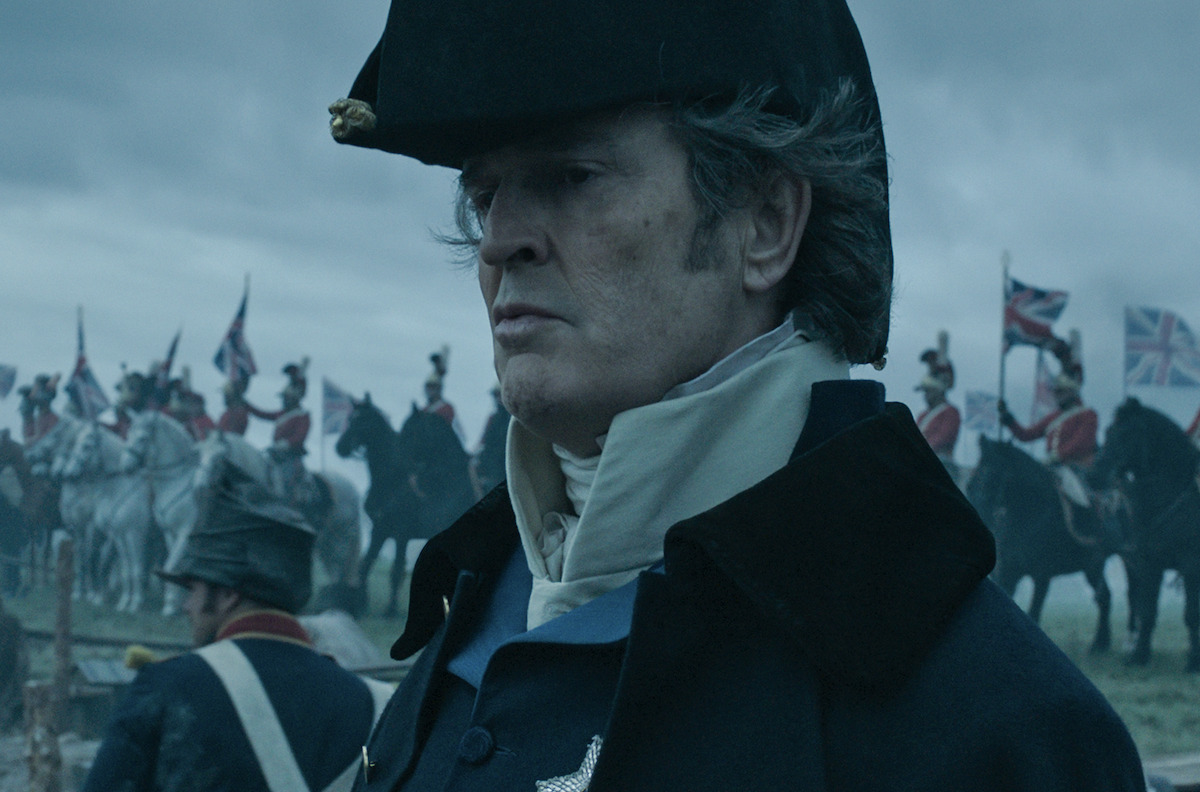 Social media strategy & learnings
Since 2008 and with the beginning of Facebook's hype, the overall online marketing for social media for Sony Pictures Austria has been developed. Throughout the years, 123Consulting focussed its support for the customer on channels such as YouTube, Instagram, Pinterest, Snapchat, TikTok, etc. The key elements of the successful social media strategy are the determination of the community, the choice of suitable channels as well as the coordination of editorial activities.
Project description
The support of social media channels includes the strategic planning and editorial management of film content, which includes animations, short videos and new trailers for the latest movies. The target-oriented display and marketing of the content areas for the right target group is the focus of the campaign architecture.
In providing an all-round consulting service, the entire community management – which is carried out 24/7 by 123Consulting – is also an important aspect. The user-generated interactions such as comments or inquiries from film fans are processed professionally on the various channels and discussed with Sony Pictures Austria at regular check intervals.
In collaboration with the PR agency of Sony Pictures Austria, 123Consulting plans and supports the coverage of Austrian film premieres in social networks.
In order to increase the reach and interaction in the film community, strategic and meaningful influencer campaigns are developed and carefully rolled out.
Mag. Sabine Witura
Marketing manager
Since more than twelve years, we have been supported by 123Consulting in the best possible way and we value in particular their enthusiasm, creativity and flexibility.
Results
Growth of social media reach and interaction
Community construction by introducing new social media channels
Construction of strategic influencer campaigns
Further projects
Hollywood Megaplex
Hollywood Megaplex relies on 123Consulting's cinema and film expertise since more than ten years. The core aspect of the consulting is the strategic further development of the online business through targeted cinema and film campaigns, efficient customer loyalty, extension of online ticketing via apps and website as well as a strengthened data management.
More on the topic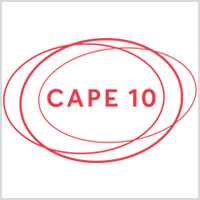 Cape10
The strategic side of the pro-bono project is being supported by 123Consulting since 2017 in terms of conception, project management and customer excellence. In this context, the open exchange with the management in terms of digital core competences as well as the support with regard to important topics such as CRM, website and campaign organisation play a key role.
More on the topic