Digital Offer
Several years of experience, an extensive know-how of diverse subject-areas and the appropriate recommendations for actions are decisive in the direct customer service.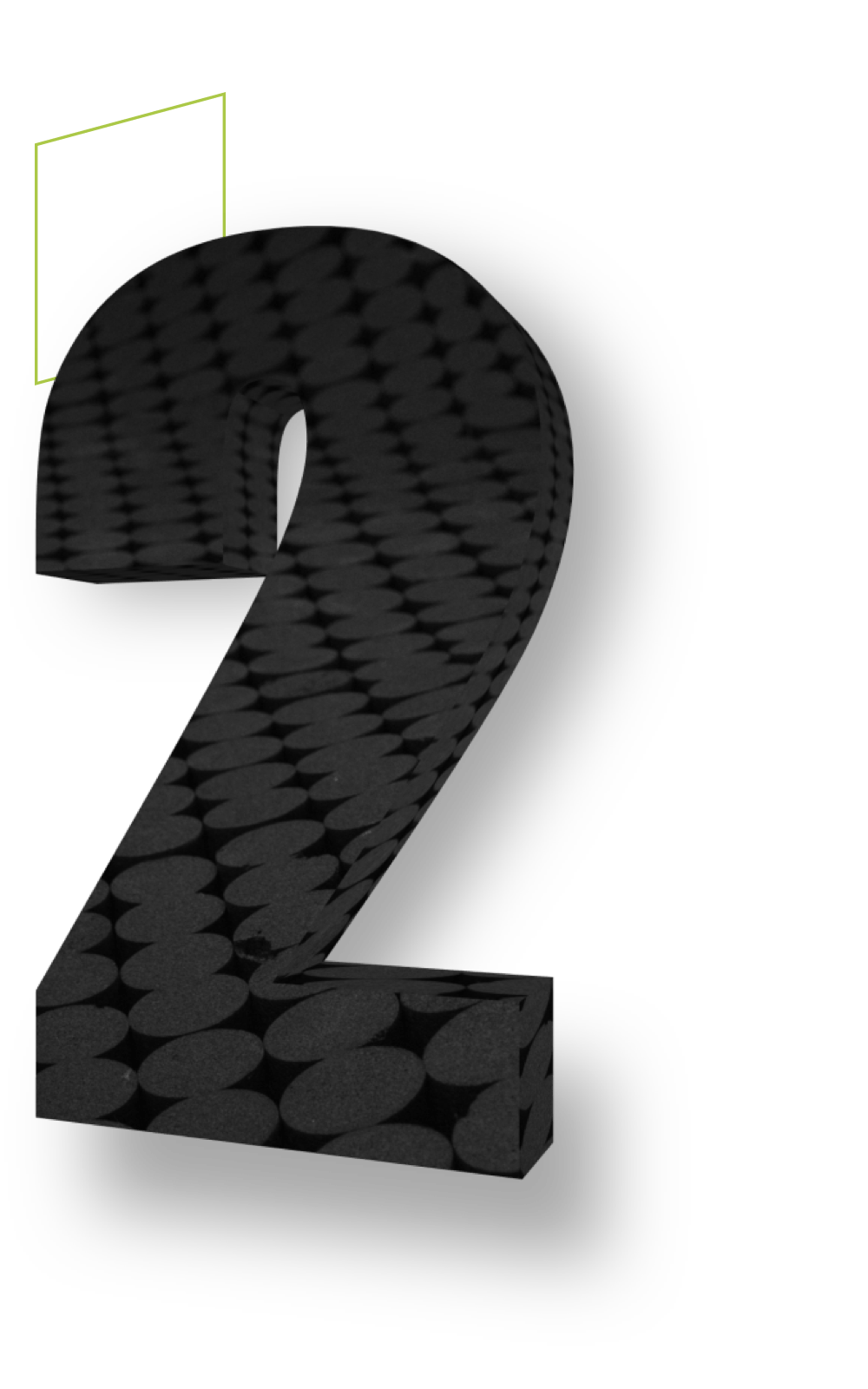 Strategic transformation
The development shows that digital has changed everything and will change everything. In this field of constant tension, countless complex subject areas are involved. With targeted analyses, comprehensive audits and recurring evaluations, we create an initial project framework for the digital foundation. Starting from this, we develop the right project setup together and implement processes for an initial change management.
To the digital toolkit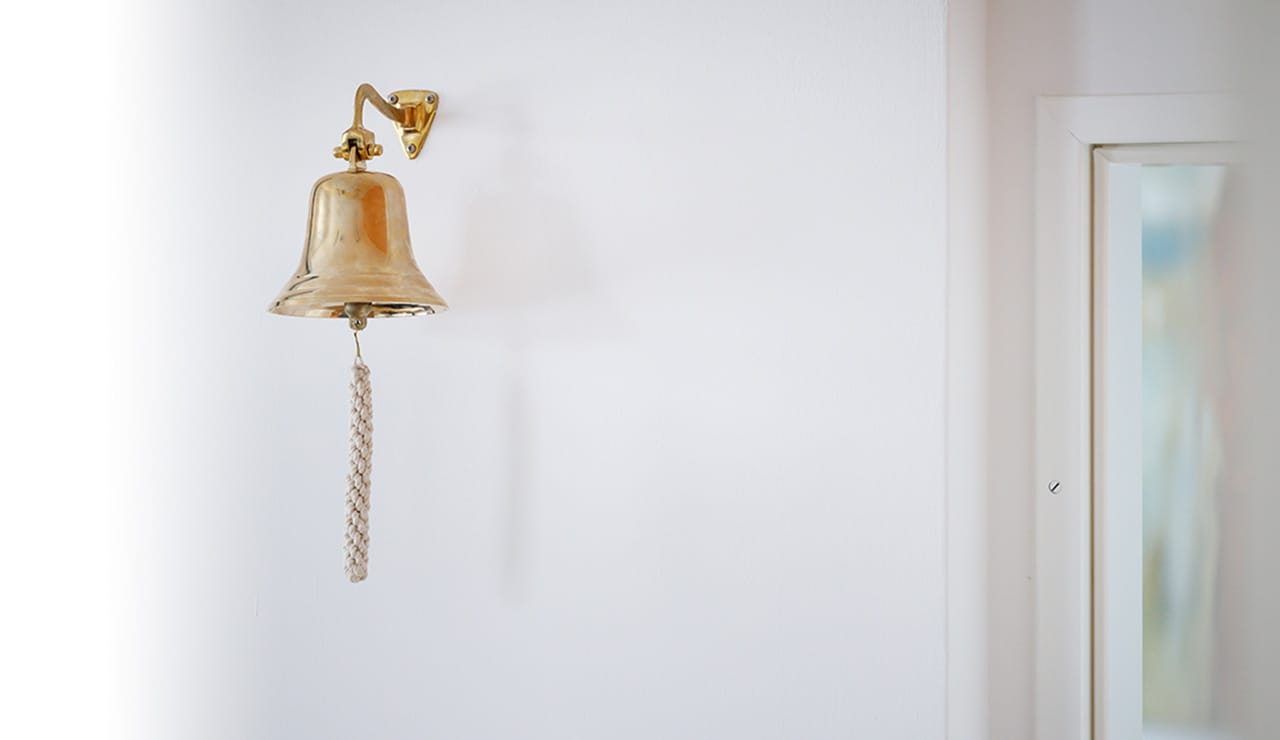 Advertising & digital marketing
Digital marketing creates the perfect platform to advertise products and services and bring the customer in "need" at pace with the latest trends. In this context, because of the endless amount of possible combinations of communication channels, the comprehensive customer journey needs to be orchestrated in the best possible way. As specialists, we work out an optimal campaign setting in individual channels and optimise the marketing architecture.
To the multichannel approach
Technology, data & analytics
The constant measurement and collection of data in the digital world lays the basis for strategies and comparability of performance. Here, also the implementation of new technologies and suitable tools count, which integrate sub-areas in the measurement and allow additional optimisation. A correct implementation is crucial, without a functioning tracking there is no such thing as reporting and controlling.
For optimal tracking
Customer excellence & employer branding
Customer expectations in the digital world require maximum coverage of relevant contact and reference points on the way of the customer journey. We support companies in setting up and making the right touchpoints visible and building individual mappings on a contact point basis. Employer branding is the heart of the brand message with a digital impact for everything that happens inside and outside a company.
To the individual customer journey
Digital & hybrid events
Digital and hybrid events have come to stay. Just a few months ago, people could not imagine that digital events would replace those in-person. These offer a number of advantages – for participants as well as for organisers. Digital events are an optimal alternative to deliver meetings, conferences, business events or exhibitions through digital channels to the suitable target group. In addition, time, costs and damaging emissions are reduced.
To the digital event
All projects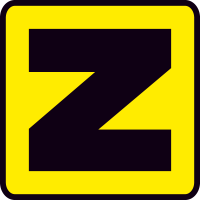 ZGONC
ZGONC has been supported by 123Consulting in various online areas for over six years. The consulting covers areas from social media to SEO to campaigning & tracking. The focus is always on the holistic view in order to continuously develop ZGONC in digital marketing.
Project details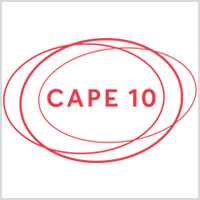 Cape10
The strategic side of the pro-bono project is being supported by 123Consulting since 2017 in terms of conception, project management and customer excellence. In this context, the open exchange with the management in terms of digital core competences as well as the support with regard to important topics such as CRM, website and campaign organisation play a key role.
Project details