Customer Excellence
To believe that all contact points in the diverse customer journey are filled is utopian. We see our task as an agency in the exact analysis of the right points on the way to the customer.
Employer branding
The employer branding strategy flows into a valuable, durable and people-centric employer experience.
Employer excellence
With professionalisation, quality and quantity of the pool of applicants become professionalised.
Employer journey
Tailored employer branding measures help in increasing the overall employer experience.
Customer Excellence
The expectations of customers in the B2C and B2B chain have been revolutionised from the ground up with the development of digital services via platforms and own customer areas. The big players in the market have understood how to address the transformational benefit (user centric only) with the right focus on the service/benefit form as well as to generate a sequential and benefit-driven monetisation chain. This process can be understood as the first-class customer excellence. As a service provider, we also try to sharpen the understanding of user-driven performance and services for our customers. Because this is precisely where the opportunity of digital transformation lies for small and medium-sized companies.
Employer branding as the core of HR-strategy
The power of a strong implementation in employer branding is based on presenting oneself so interesting, appreciative and transparent through values and storytelling that the upcoming pool of applicants is professionalised in terms of quality and quantity. In this way, a company can positively distinguish itself from its competitors. Targeted employer branding measures also help employees feel comfortable from the first day of their journey, find their way into a promised value system, fulfil themselves and develop accordingly.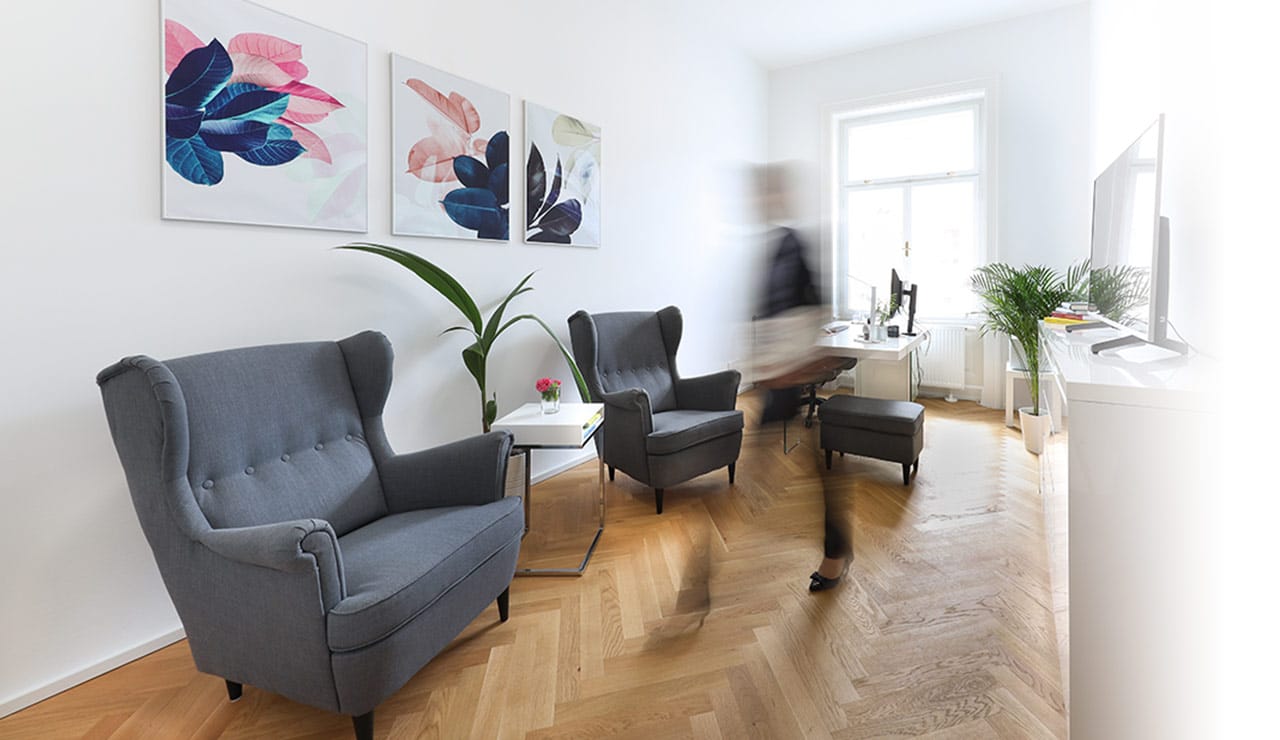 The employer journey decides
We support companies strategically in the implementation and professionalisation of their employer branding activities. The focus is on all stakeholders that professional employer branding should address. These are job seekers, applicants, employees but also alumni.
We initially support companies from all industries in defining the current status of employer branding in the offline and online area through intensive research. A neutral panoramic view often helps to identify strategic gaps and potentials. Based on this knowledge as well as further inputs from workshops and strategic meetings, concepts are developed that are presented on the basis of a personalised employer journey. When it comes to implementing a cross-channel roll-out, we are also the right partner for you to transform the employer branding strategy into an appreciative, sustainable and "people-centric" employer experience.