The Consulting
Our consulting service focuses on the Holy Trinity of digital common sense. This includes the strategic basic concept, the role of sparring partnerships and the resulting business impact.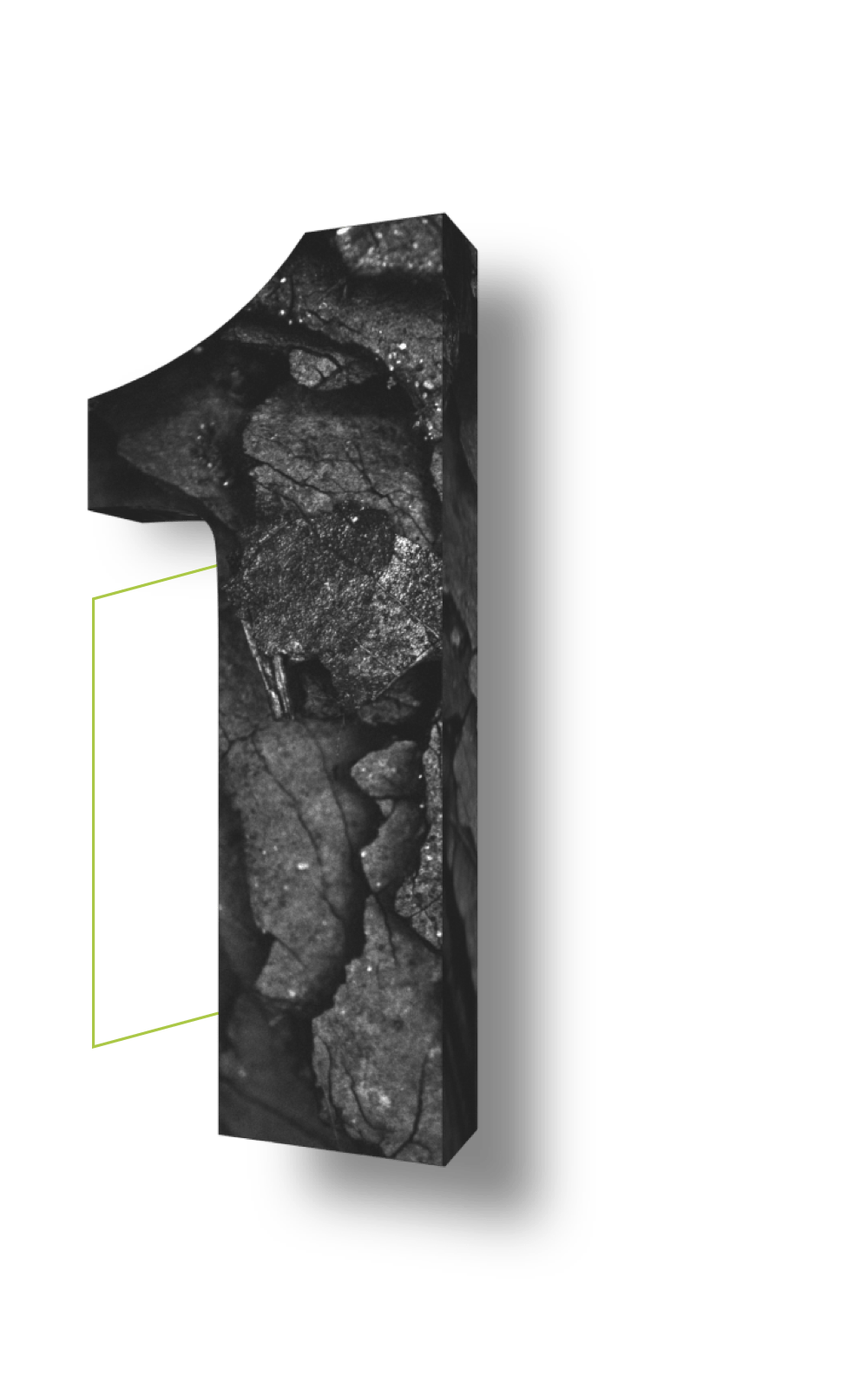 Strategy
In consulting, as a specialised agency, we map the digital reality of the customer and the environment relevant for him. The central and simple question "what do I want and what do I need?" is considered across all company areas. The respective strategy approach is decisive for the digital business model. The aim is to underpin the basic "digital need" with clear answers and to determine the entry point with common sense.
Sparring Partnership
Led by digital common sense, we get in close contact with customers, partners and companies. What counts is the comprehensive examination of the digital portfolio as well as the detailed evaluation of the existing performance in the diverse business areas.
Business Impact
The digital transformation shows the direct impact on existing business areas and the associated long-term changes for the company. Based on the level of analytical detail, we determine the required setup for the actual situation. This also includes the individual recommendations for action in the implementation. Together with the customer, we then start the route on the digital map.
Martin Paweletz
Head of Communications ÖAMTC
123Consulting is a reliable and essential partner for the future-oriented development of our digital agendas
More projects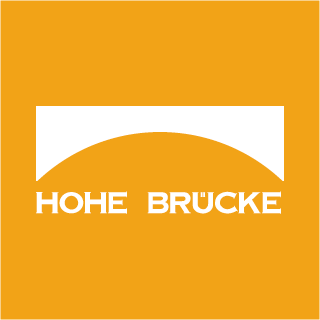 HOHE BRÜCKE
The central entry point in the digital world at the end of 2019 was understood as the first point of reference for data generation. The strategic route for 2020 was defined and built together with the customer. With the successful start of the first campaigns, in-house, CRM and website aspects are now being rolled out as planned and in line with the overall strategy.
Projectdetails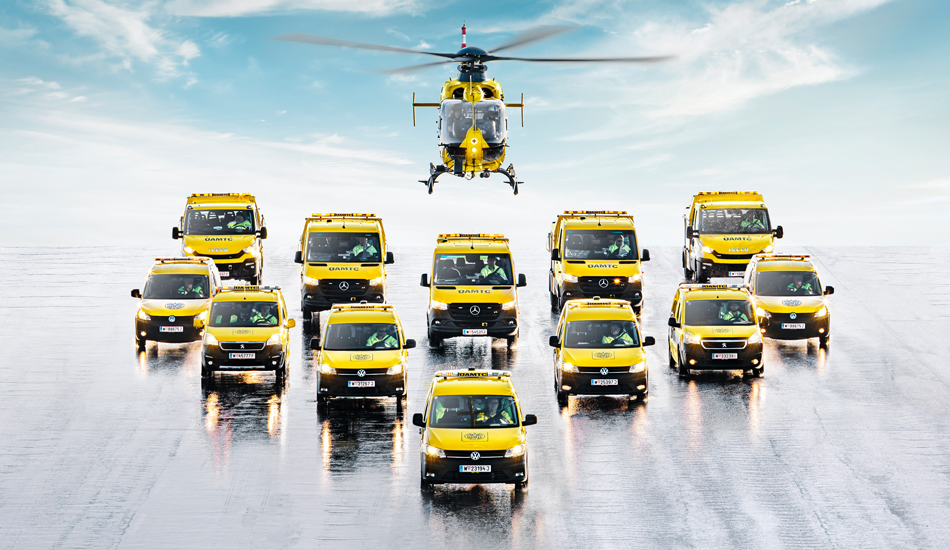 ÖAMTC
After twelve years of successful partnership with ÖAMTC, 123Consulting succeeds in winning the entire online annual budget for 2021 in an agency partnership. As the lead agency, 123Consulting is responsible for the entire development of ÖAMTC's digital marketing strategy and will significantly push ahead in this context in the future.
Projectdetails