Creating
Digital Value
Digital value creation is central to the business impact of many companies. As a consulting and performance marketing agency, we develop and achieve such value on the corporate map, which is to be mastered in the digital transformation.
Scroll Down
Strategy
Sparring Partnership
Business Impact
Perfect consulting with a strong partner
Digital excellence means implementing strategic consulting services with a suitable sparring partner who improves digital common sense on behalf of the customer and thus changes the business sustainably. This is what we can do.
To the consulting services
Digital Offer
Experience shows that it is not the size of a digital agency to be decisive, but the commitment to the customer and an understanding of delicate digital areas. We offer the right toolkit tailored to the individual needs and a strong impact. This is what we do.
To the digital services
Management
Who's behind
Team
Partner
We set goals with the purpose of achieving them
Experts who have accompanied the digital age for more than 16 years and who go the extra mile with customers. Digital is what people like: top-level management, senior consultants, technology nerds and powerful partners. This is who we are.
We work with these customers
Long-standing partners, exciting projects as well as demanding new customers allow us to work digitally and grow with the business.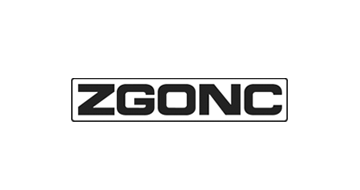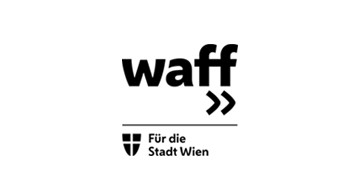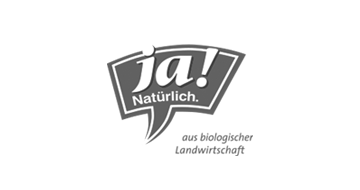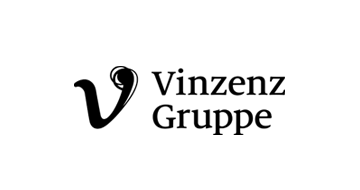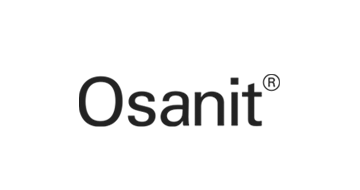 ZGONC
ZGONC has been supported by 123Consulting in various online areas for over six years. The consulting covers areas from social media to SEO to campaigning & tracking. The focus is always on the holistic view in order to continuously develop ZGONC in digital marketing.
ZGONC Case Study
2nd place at the German
e-commerce award for 123C
Our team at 123Consulting is delighted to announce that our agency is among the top 3 winners of this year's German E-Commerce Awards in Berlin. After progressing through multiple voting rounds, leading industry experts have awarded 123Consulting, Austria's digital and performance marketing agency, with the 2nd place in the category "best agency".
CEO Harald Grabner was delighted that the hard work of 123Consulting has been recognized on an international stage. The award is providing a huge motivational boost to the team and symbolizes that 123Consulting is delivering high quality projects to their customers.